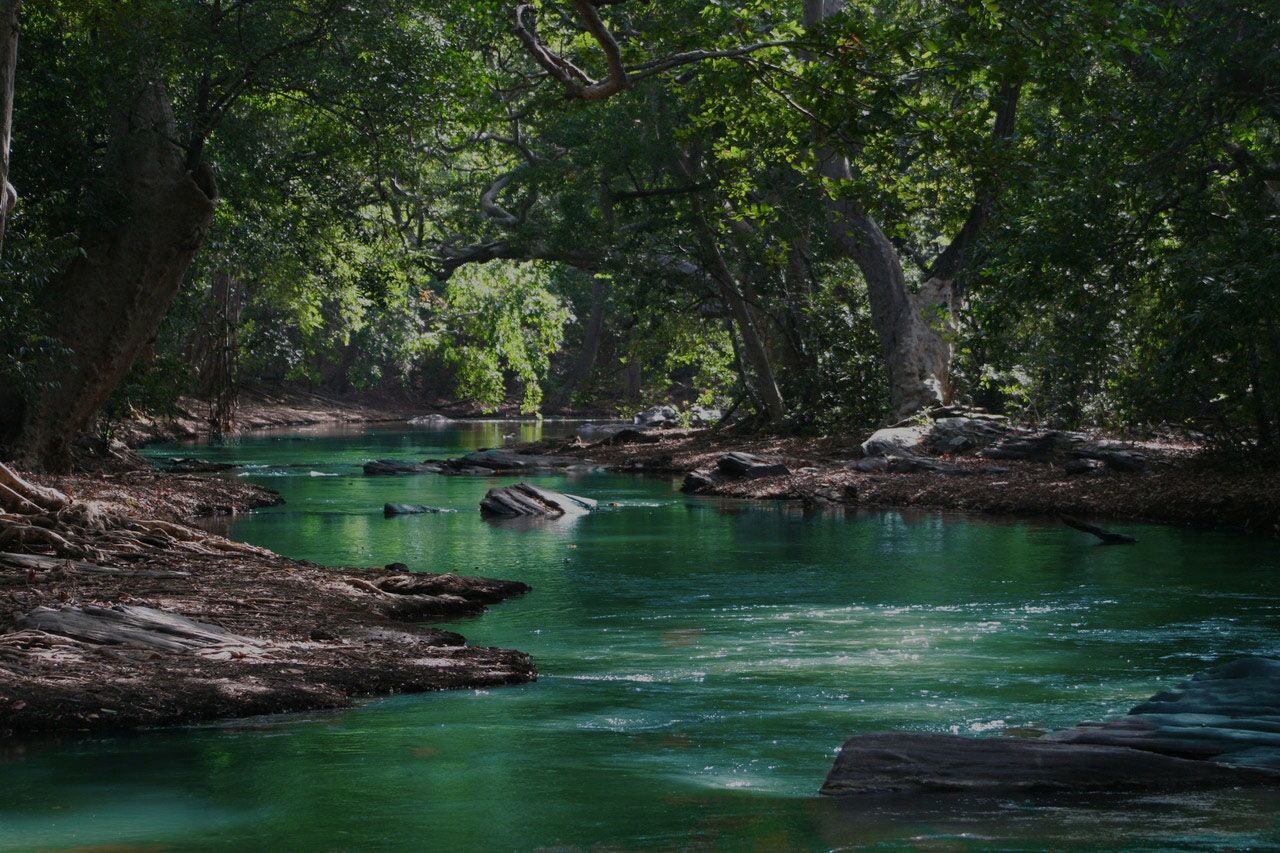 Computerhub helps the environment by reducing landfill and carbon footprint by recycling, reusing, and reviving old disused IT equipment.
Read more
Get in touch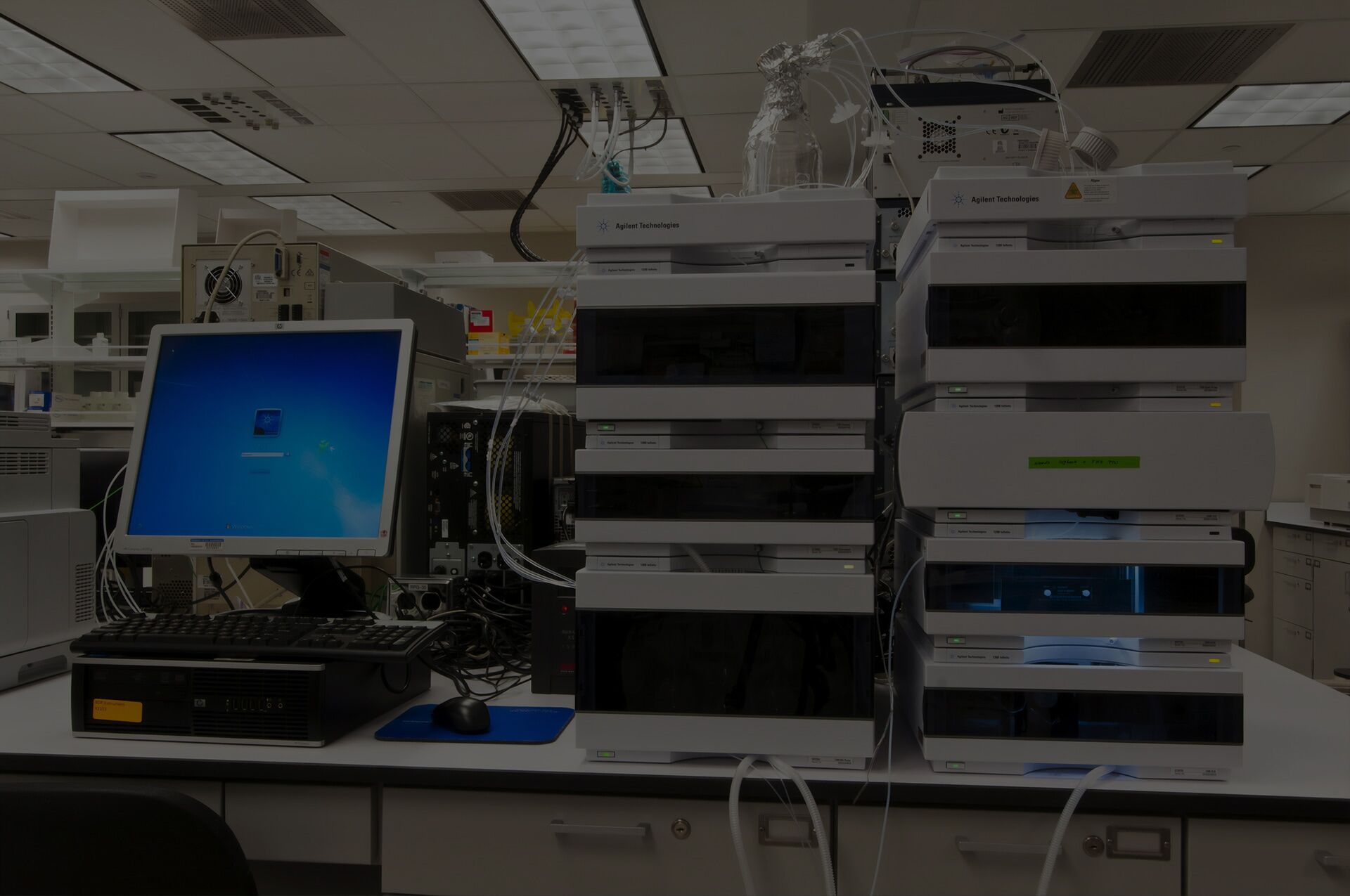 We Are Certified by the Environmental agency as an upper tier waste carrier, broker and dealer for IT equipment
Read more

Get in touch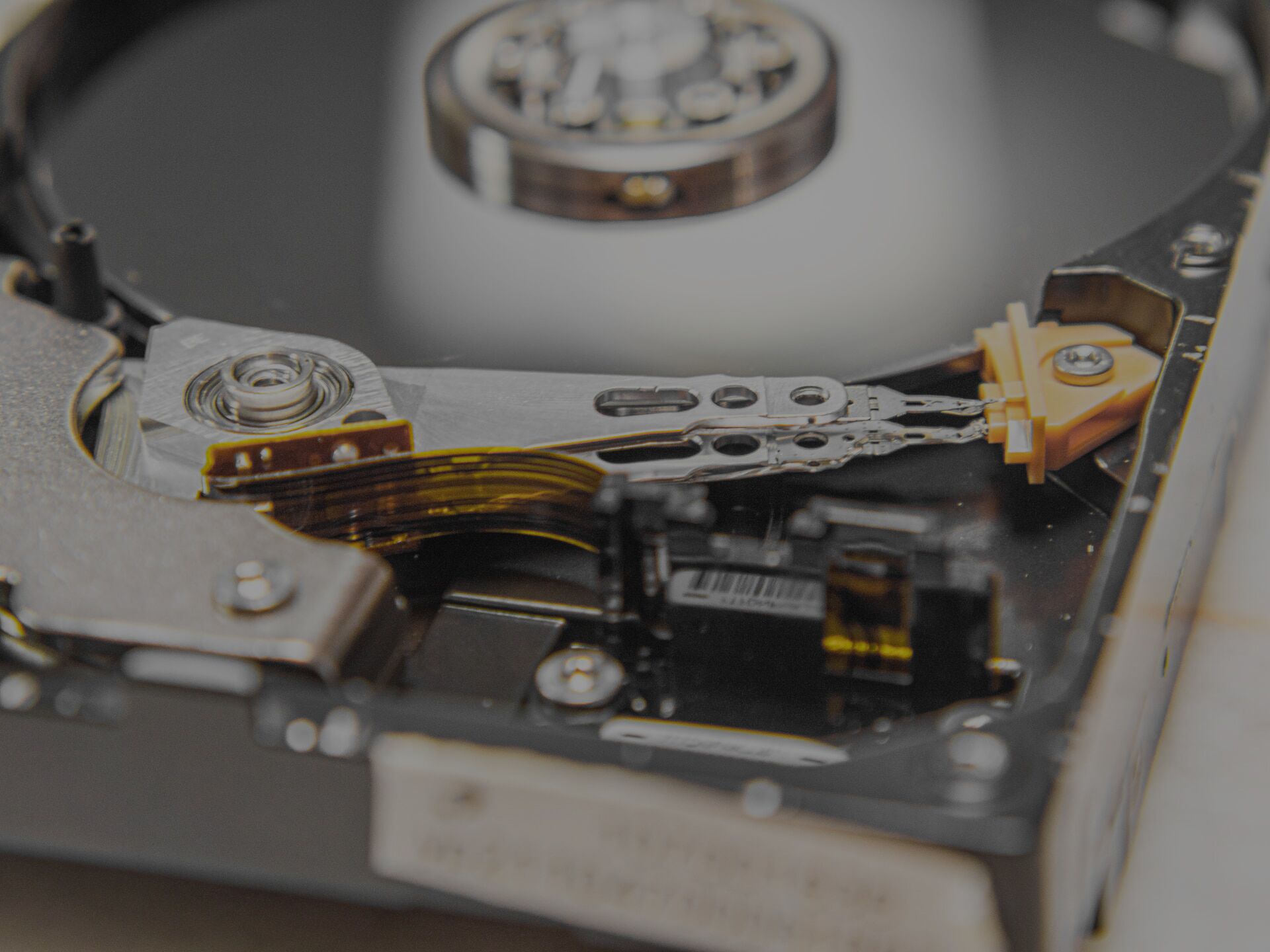 National Cyber Security centre certified (Fornally CESG), EAL4+ US Department of defence, department of state and homeland security certified, certified to NIAP Common Criteria EAL 4+
Read more

Get in touch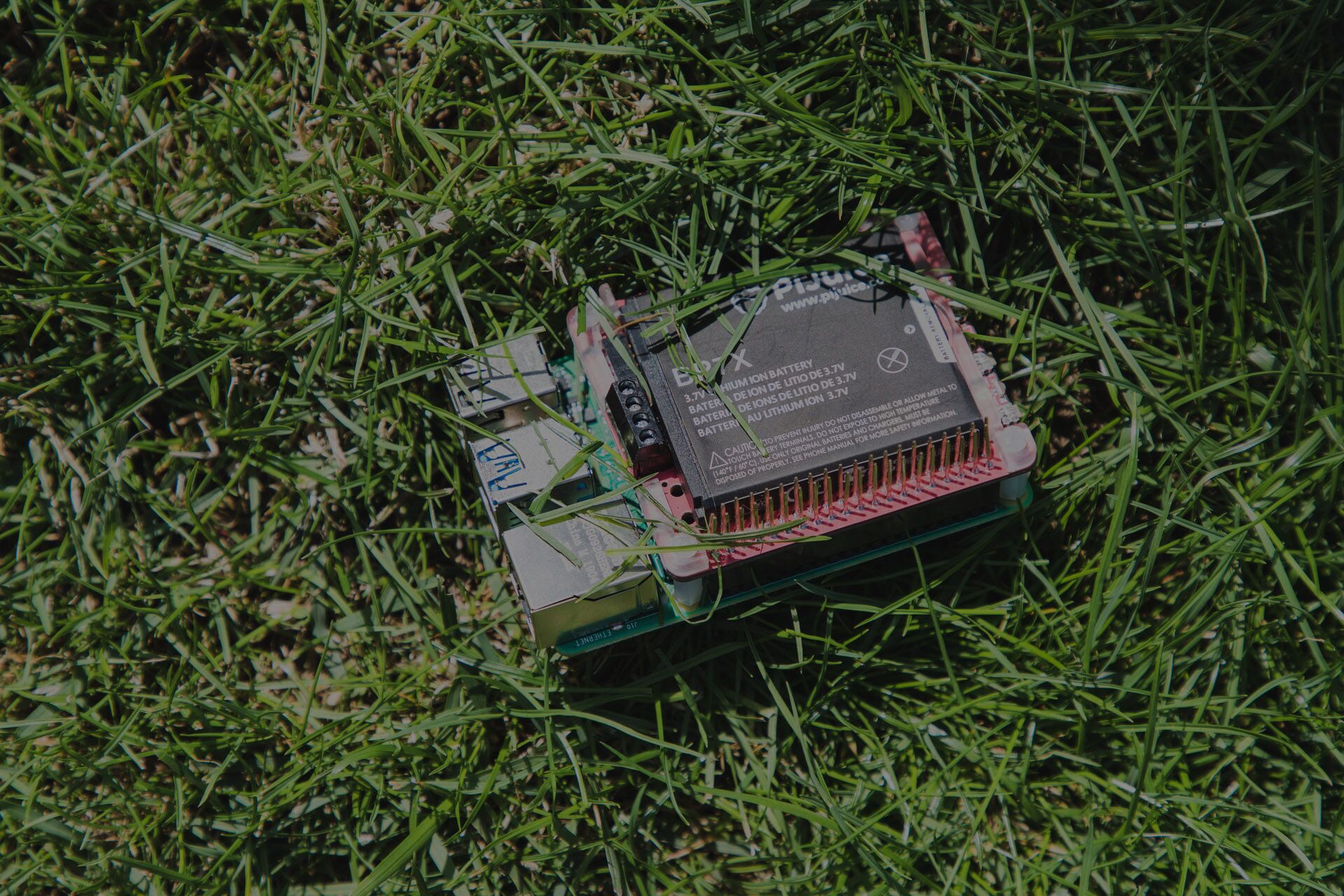 Environmentally Friendly Destruction And Recycling of Redundant Business IT Equipment
Read more

Get in touch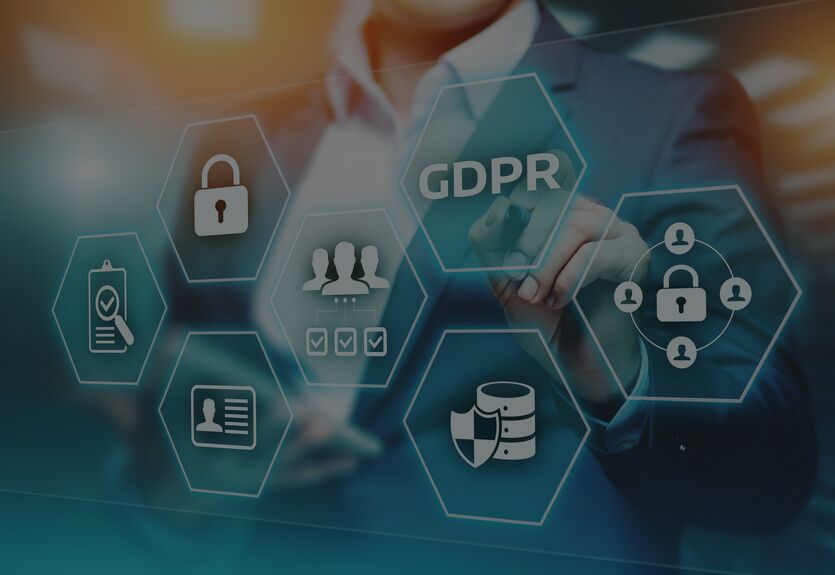 Computerhub are EU general data protection regulatory compliant in accordance with GDPR
Read more

Get in touch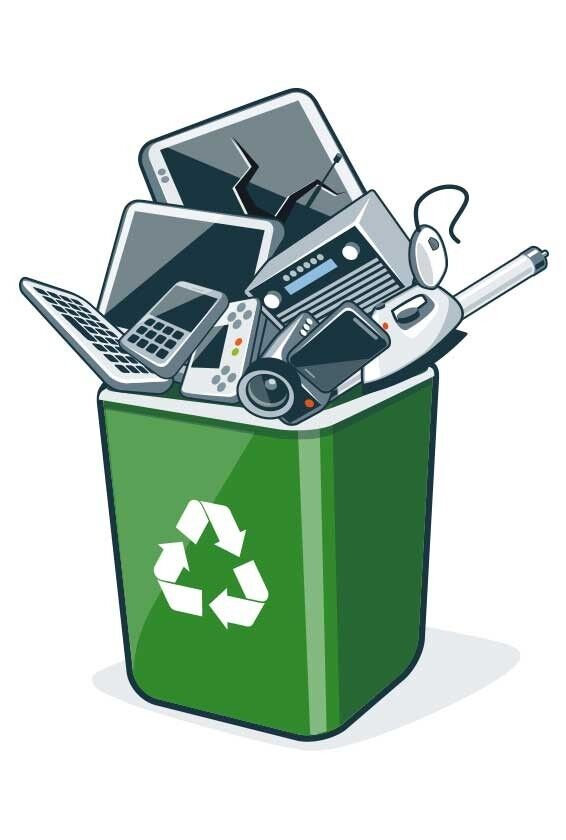 Did you know? Every year, an estimated one million tonnes of Waste Electronic and Electrical Equipment (WEEE) are discarded in the UK. Electronic and electrical equipment makeup on average 4% of European household waste, and is growing three times faster than any other waste type. We guarantee that your IT waste will not go to landfills. We are of the view that while today's generations may not pay the price for environmentally degraded earth, together we can do our best to make sure no generation should bear the brunt of past, poor environmental decisions.
Our services are offered to schools, colleges, hospitals, as well as small and large scale businesses within and around Wiltshire.
Looking for a First-Class Recycling Company?
We welcome and celebrate different perspectives to help our firm, our clients and our people.